Customised CCTV Security System Solutions & Service from Liverton
---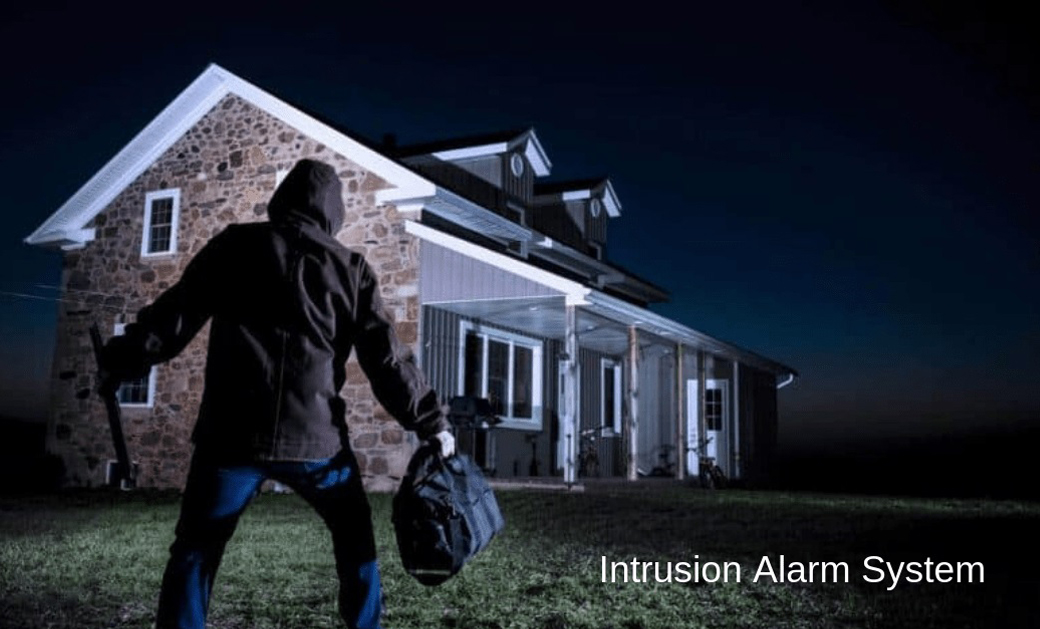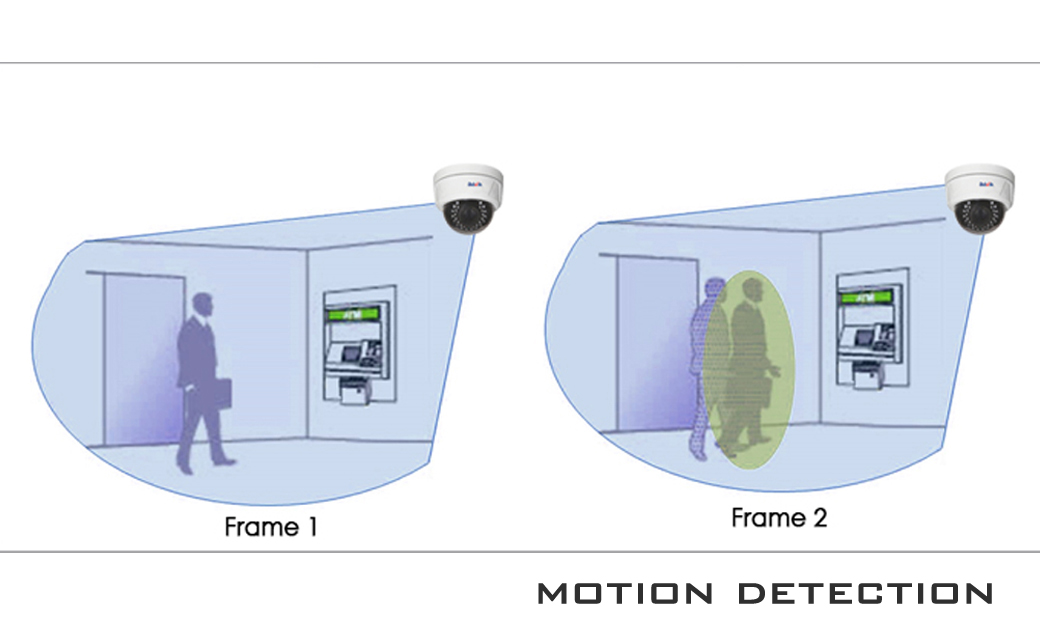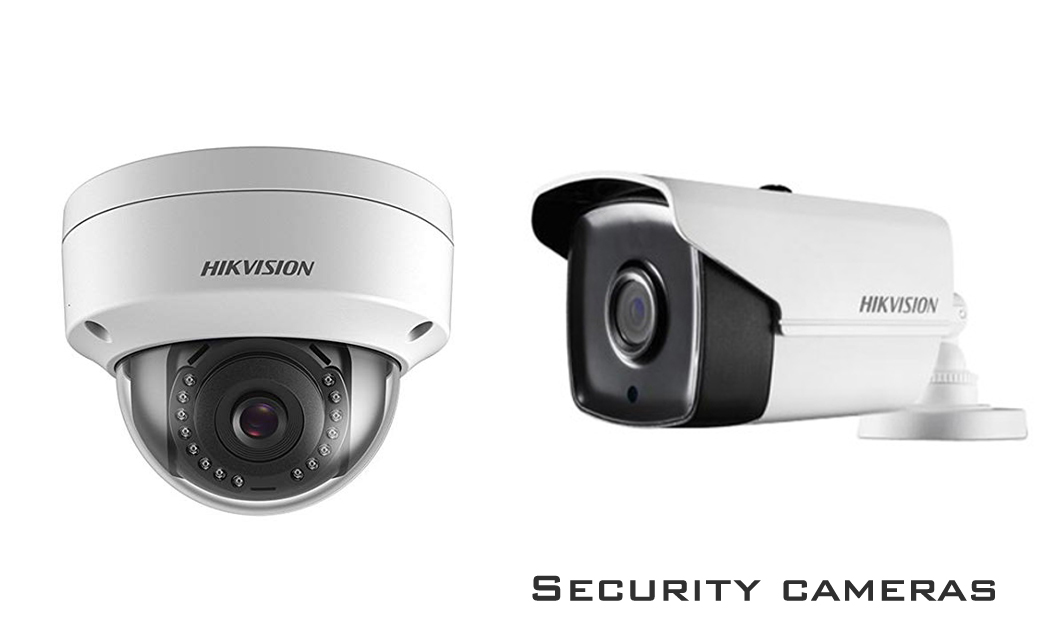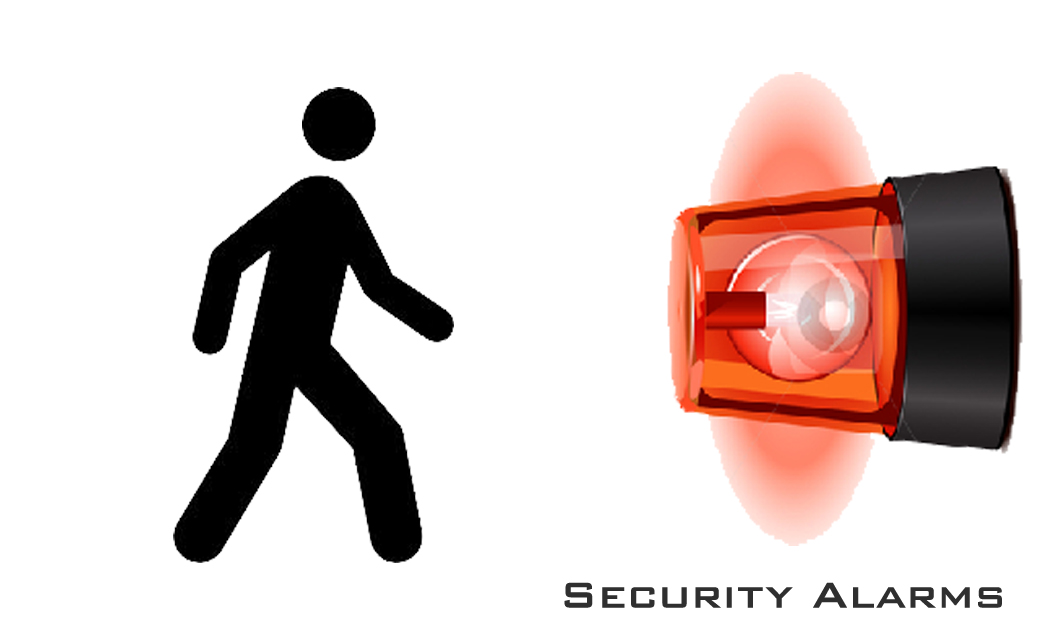 Monitoring homes, offices and commercial spaces is best done through CCTV cameras. The presence of physical security guards is good when interaction is required at entry and exit points; but the convenience of having a 'digital eye' serves as a deterrent to intruders and trespassers. In the unfortunate event of a crime or misdemeanour, you will have the camera footage to fall back on, to get a clear picture of the culprits and the crime in progress.
We are dealers for all the reputed brands CCTV cameras including Hikvision Dahua & CP Plus. These brands also have cameras with motion detectors that can be connected to intruder alarms like DSC, Zion and Securico. We are also specialists in setting up motion detectors and intruder alarms, that enhance the comprehensive security of your home or office.
DSC's motion detector sensors have cutting edge technology that detects motion, the sound of glass breaking or any other disturbance within your perimeter or inside your home/office. This in turn will trigger an intruder alarm that serves as a warning to the homeowner/security personnel, and could potentially scare off burglars too. There are advanced motion detectors that could give you sharp analysis of body dimensions, number of bodies and can also zoom in and capture a high-resolution facial image.
CCTV cameras can be set up to start recording only when movement is detected, thereby reducing the volume of unnecessary footage that is generated.
We also have the expertise to incorporate video analytics software to your surveillance system which can be viewed on your phone or tablet; this means, you don't need someone to watch live CCTV camera feeds 24/7. You will be alerted when there is suspected activity and can then start monitoring the feed and take necessary action..
Video analytics can be used for motion detection, facial recognition & license plate reading, people counting etc.
Security is a matter of serious concern and we advise you to consult professional security solution providers, instead of attempting to buy products off the shelf and getting it installed with ad-hoc workers. Our experienced team will make a site-visit to understand your requirements and assess the areas to be monitored. We will make customised recommendation based on the best cameras/motion detectors/video analytics software that services your requirement perfectly.
Advantages of CCTV Cameras/Motion Detectors/Video Analytics
Ward off trespassers, intruders, burglars
Monitor people coming to your home or office
Monitor activities of children/elders at home
Monitor activities of nannies, maids and caregivers
Keep a tab on your home/workplace when you're travelling
Capture facial images/license plates
Identify number of intruders and get exact body dimensions
Reduce security personnel at home or office
So what's the Liverton edge?
Automation experts in Kerala to professionally install a CCTV surveillance system
Experienced team to accurately advise on choice of hardware and camera positions
Dedicated after-sales service team to cater to any requirement
CCTV camera installation experts in Cochin, servicing all of Kerala
Cameras with motion detectors, intruder alarms video analytics features
Entry-level to high-end security systems to suit budget an requirement
Real-time video feed and video surveillance
Don't think twice; you're in safe hands. Call us for a feasibility check…
We will organise a site-visit to assess requirements inside/outside the house, and the quantum of devices required for maximum coverage
Based on your budget, we will customise installation solutions without compromising the security and convenience aspects
The Liverton team will chalk out a plan to install the same, based on your convenience
We also have a dedicated team to ensure your after-sales requirements are met in a timely manner
So give us a call or send us a message with your requirement and contact details and we will get back to you at the earliest.